Accessories - Preparation
Showing 1 to 9 of 13 View All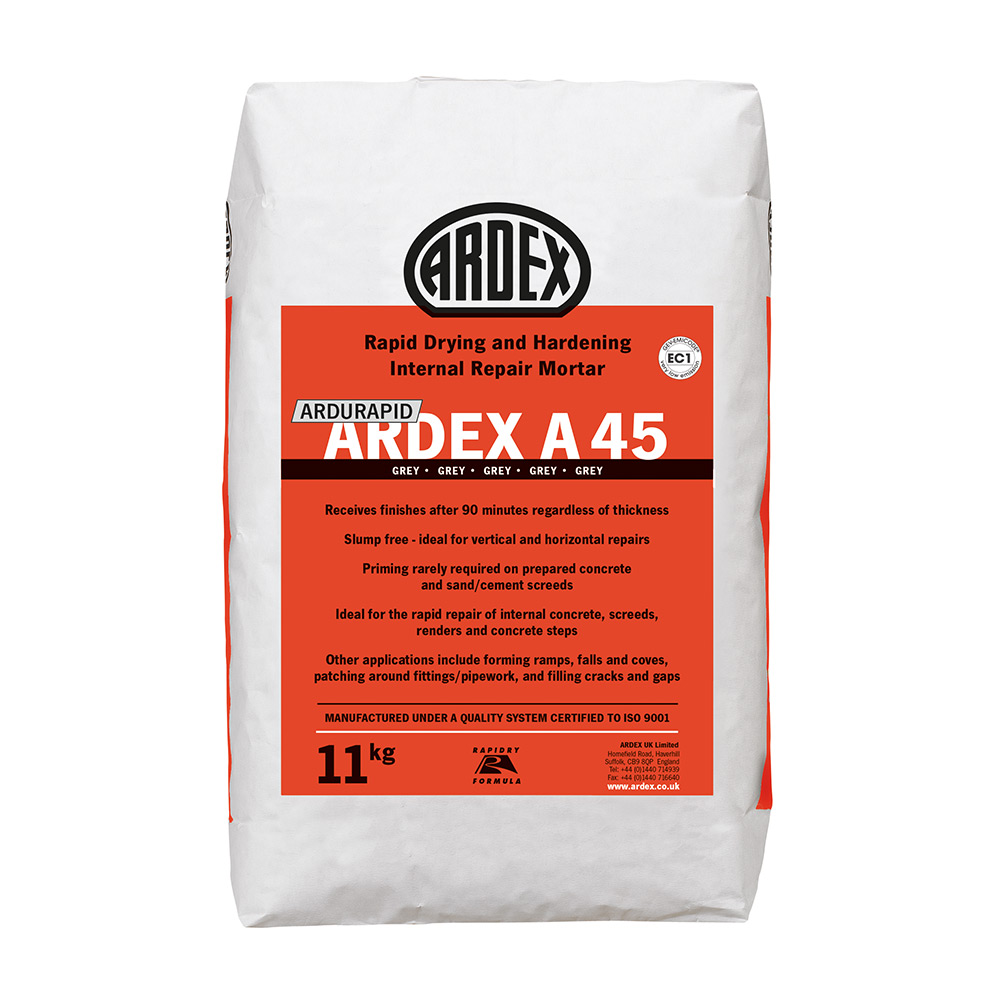 ARDEX ARDURAPID A 45 is a rapid drying and hardening, slump free mortar for internal repairs. Receives finishes after 90 minute..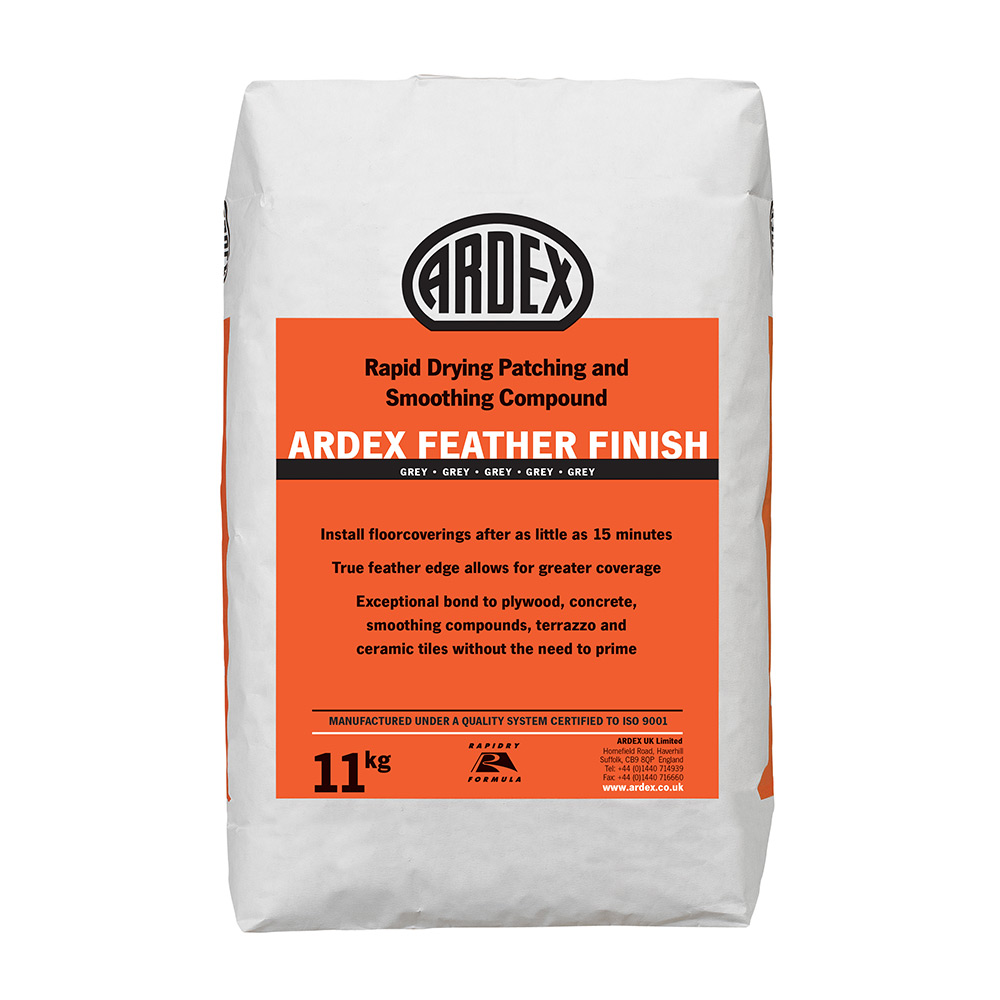 Size (pack): 11kg bags. Coverage: Up to 50m/bag as a skim coat, 10m at 1mm thick. Specially formulated for thinner repairs, th..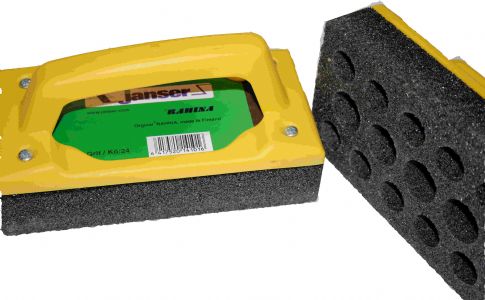 Carborundum Stone, this is a rectangular stone sold complete with handle. Used by flooringfitters to smooth out screeded areas of ..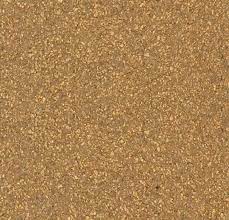 *This can only be purchased when ordering your forbo Marmoleum flooring* A Corkment underlay 2mm can be used in combination wit..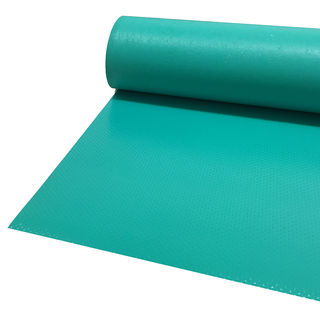 Specially coated fibreglass underlay and acts as a continuous barrier substrate, is moisture resistant to damp with resin peduncle..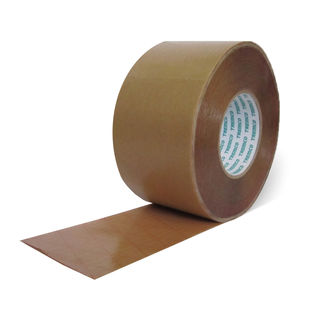 Double-sided tape used for adhering isolator membrane to the subfloor. Can only be ordered with Isolator membrane. 50m per..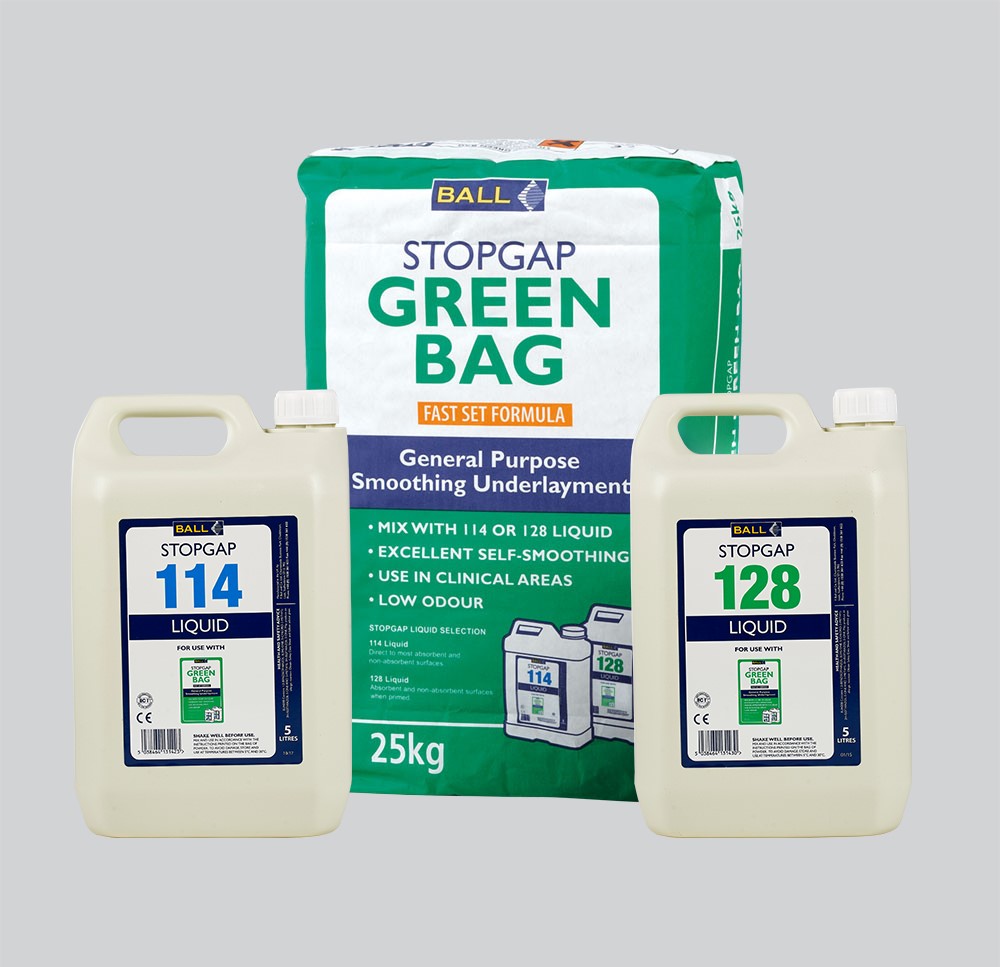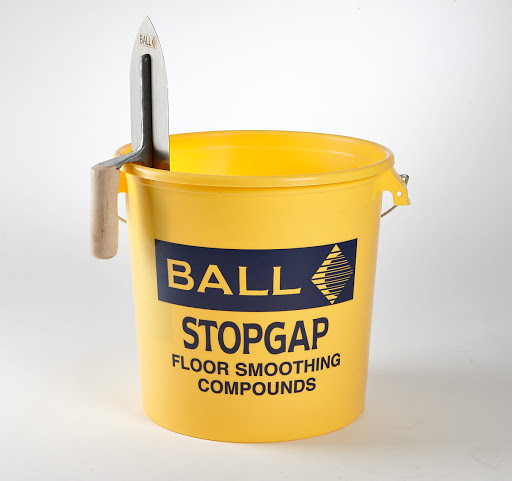 Latex Mixing white Bucket Holds one full bag and bottle (25 Litre)..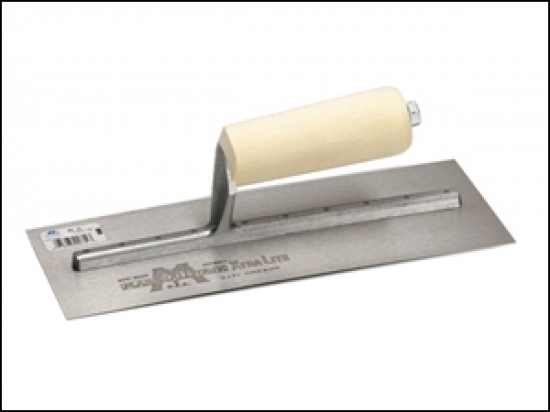 This Professional screeding float or trowel is used by the floor layer when repairs to the concrete sub floor are required. Once t..
load_more: 5