Skip the Black Friday rush – our prices are unbeatable every day!
CLOSE




Looking for
domestic flooring?
Why buy from us?
For a start, we've been in the flooring industry for over 25 years, so we know our stuff. We stock a wide range of products in a vast array of colours from trusted brands. This means you'll find flooring that is both attractive and right for your environment, as well as durable, safe, compliant and low maintenance. The safety flooring brands we stock are extremely hard wearing, non-slip, easy to clean and anti-bacterial. Our flooring is ideal for, but not limited to, nurseries, hospitals, universities, leisure facilities, kitchens, toilets, schools and the retail and care home sectors.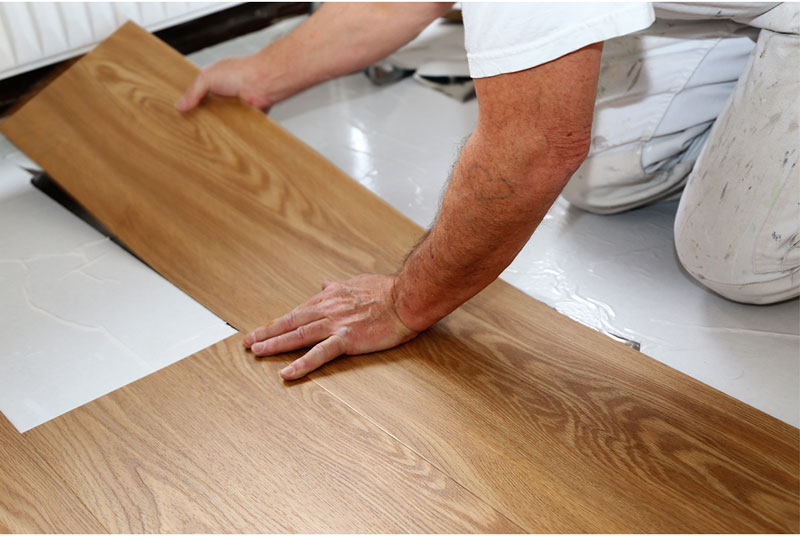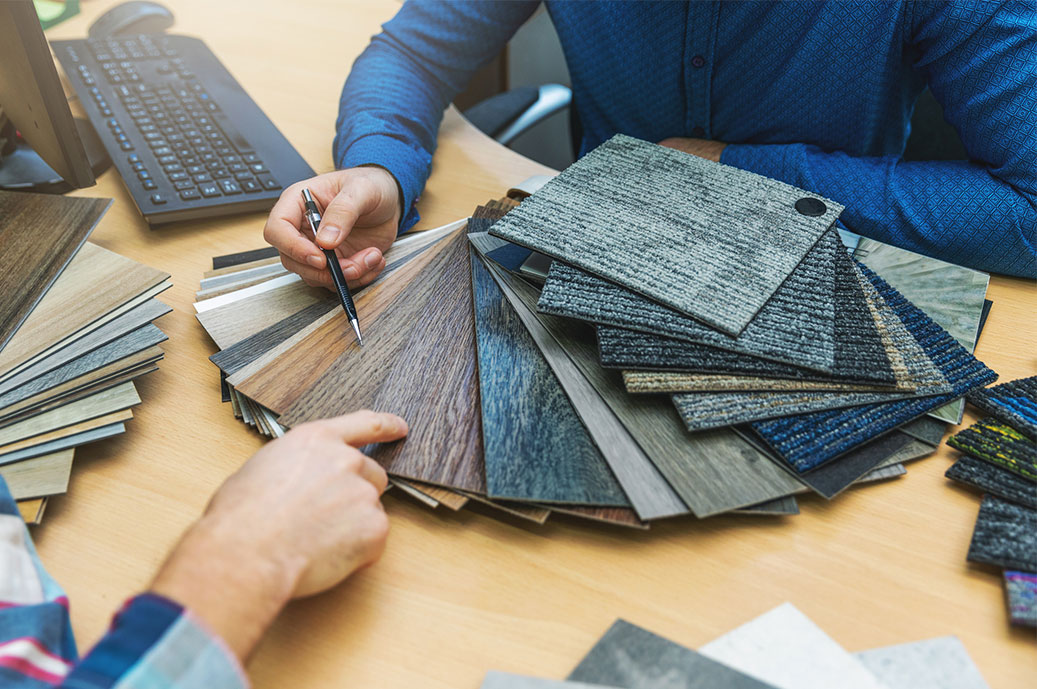 Not sure which flooring is for you?

We can help!
It never hurts to ask so feel free to contact us to discuss your requirements. Our flooring experts are ready and waiting to answer your questions. You can call us on 0333 577 5600, email us: info@safetyflooring.uk.com or use our enquiry form to describe what you're looking for. Plus you can view our FAQs.