Accessories - Cleaning
All Products 1 to 4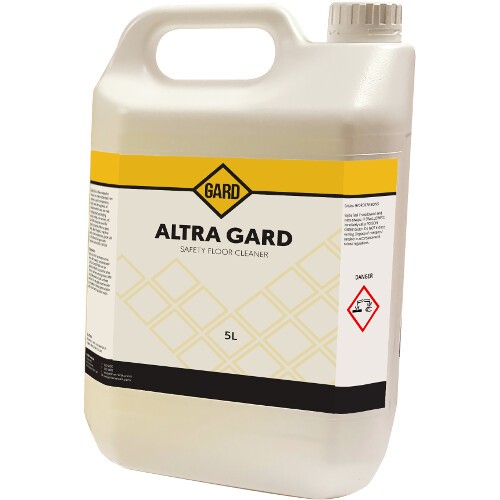 ALTRA GARD is a new product development designed as the ideal cleaner for all types of safety/non slip flooring, which is found t..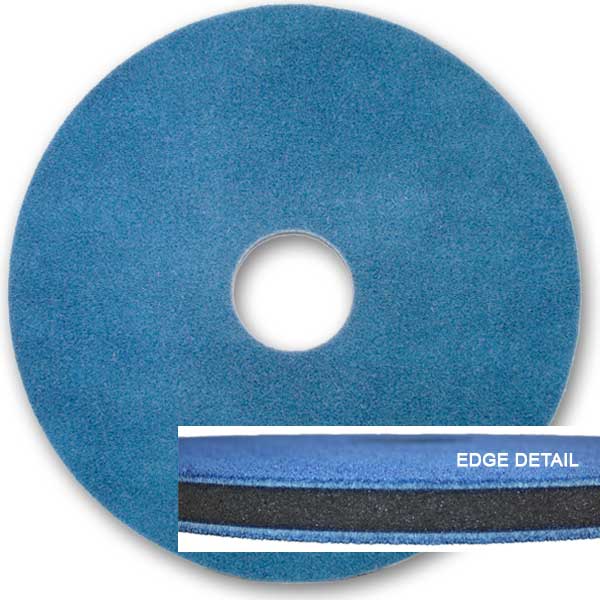 The Altro UniPad Cleaning Pad has been developed to provide an improved cleaning tool for use on all resilient safety flooring. A..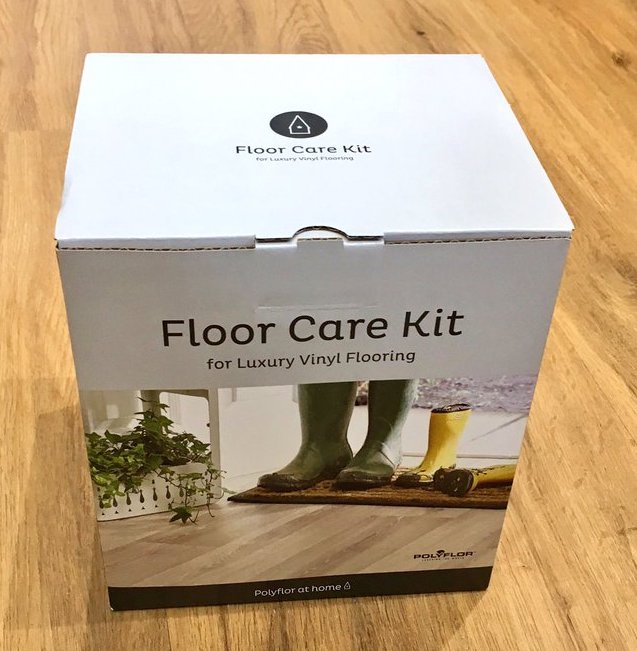 The Floor Care Kit comprises of three bottles of cleaning solution - 'Daily Cleanse' for everyday maintenance as well as..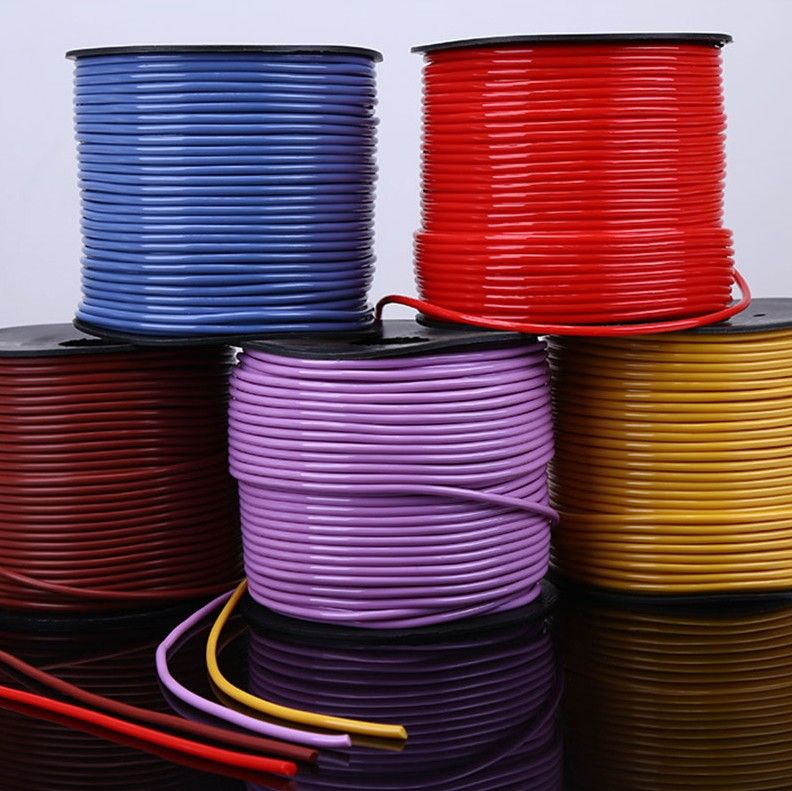 Vinyl / Safety flooring matching Weld Rod, automatically matched to material purchased with your order. This welding rod is not..