Accessories - Tools
Showing 1 to 9 of 18 View All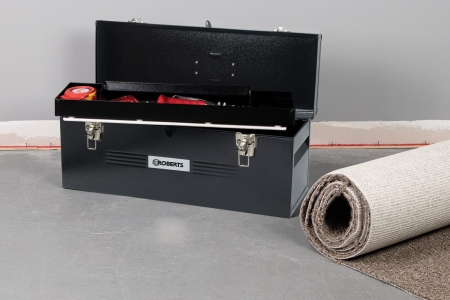 ROBERTS® 24"" Steel Tool Box is a must-have for every pro installer. It features a dual purpose storage tray that serve..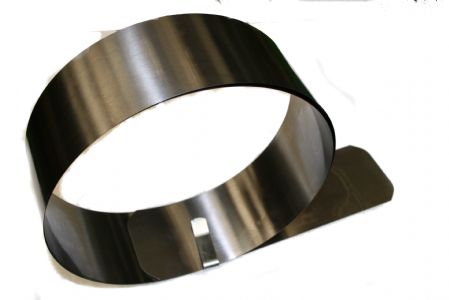 2m Straight edges made from sprung steel, these straight edges are the perfect way to mark out straight lines and prepare the sub ..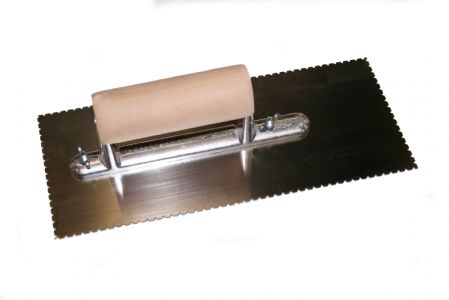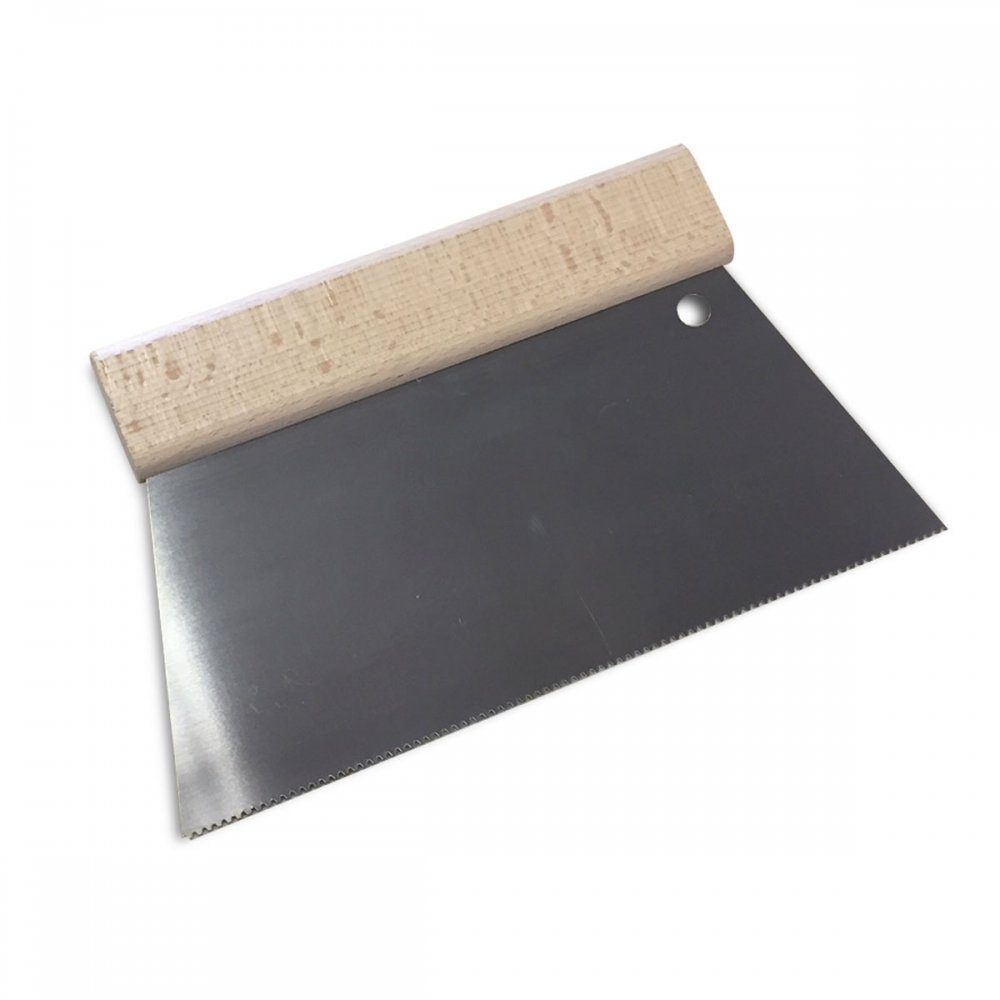 Adhesive spreader/trowel For use with adhesive to spread an even coverage over your subfloor. Ideal for smaller jobs. ..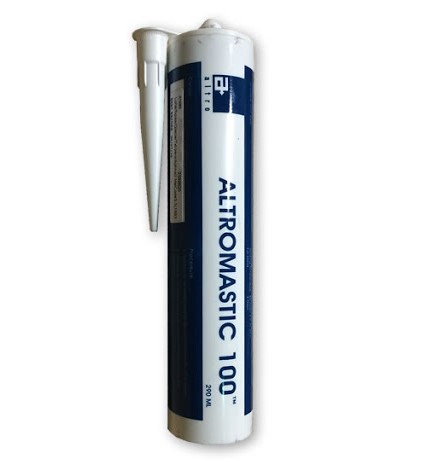 Instructions for Use 1. AltroMastic is a specially formulated sealing compound for use where Altro floorings abutt edges, skirti..

Bar scriber This is a must have tool for any floor layer installing all types of LVT such as Karndeen, Mflor, & Amtico floor..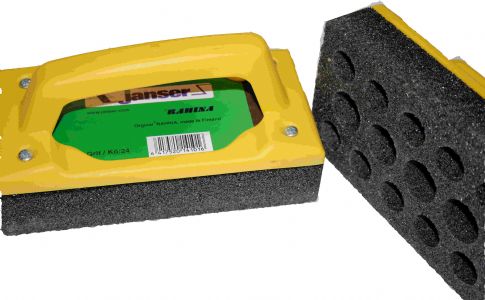 Carborundum Stone, this is a rectangular stone sold complete with handle. Used by flooringfitters to smooth out screeded areas of ..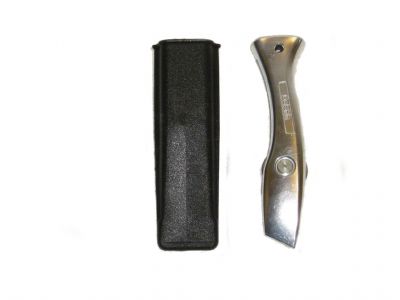 This the Dophin knife is the most popular knife used by floor fitters, the dophin knife for Jaser comes complete with its own safe..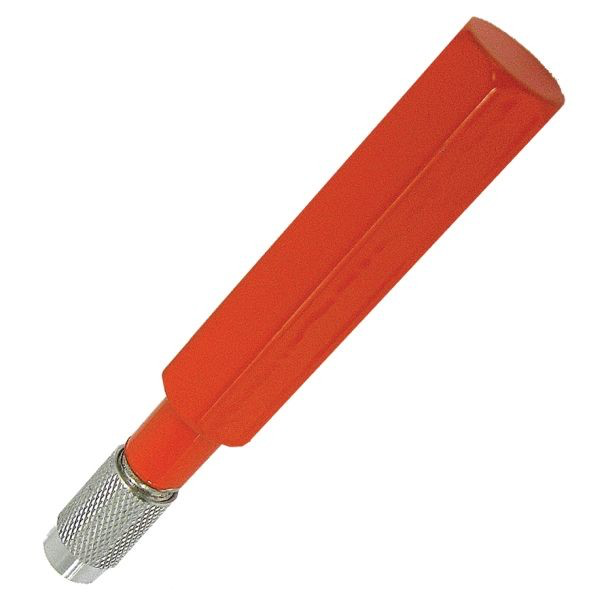 The router exact handle is really well made. It has a comfortable rubber shaped handle and a plastic cover top. All of the router..