Atro Designer 25 - Bone
Atro Designer 25 - Bone
Coloured quartz crystals in exciting base colours. 2.5mm thick safety flooring to enhance any interior scheme. The long-term durability and excellent slip resistance are complemented by Altro Easyclean Technology for a lasting attractive appearance. Incorporates bacteriostat for enhanced hygiene.
Altro is the first and only safety flooring manufacturer to recycle traditional safety flooring in-house.
Cuts are available on request.
Downloads for Atro Designer 25 - Bone:
Altro-NBS-M50-Specification-Impressionist-II-IP20.pdf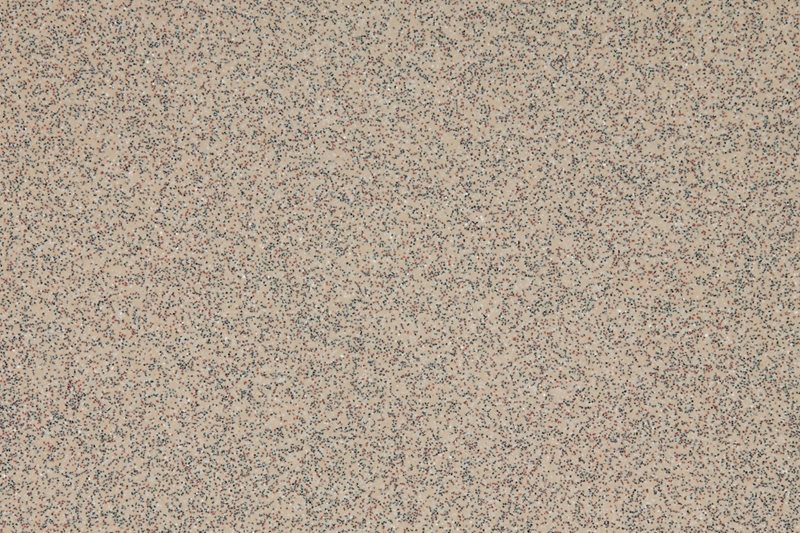 Code: Altro Designer 25 - Bone

Name: Atro Designer 25 - Bone

Size: 2 m x 20 m = 40 sq m

Price: £23.54 per Sq M. (£28.25 Inc VAT)